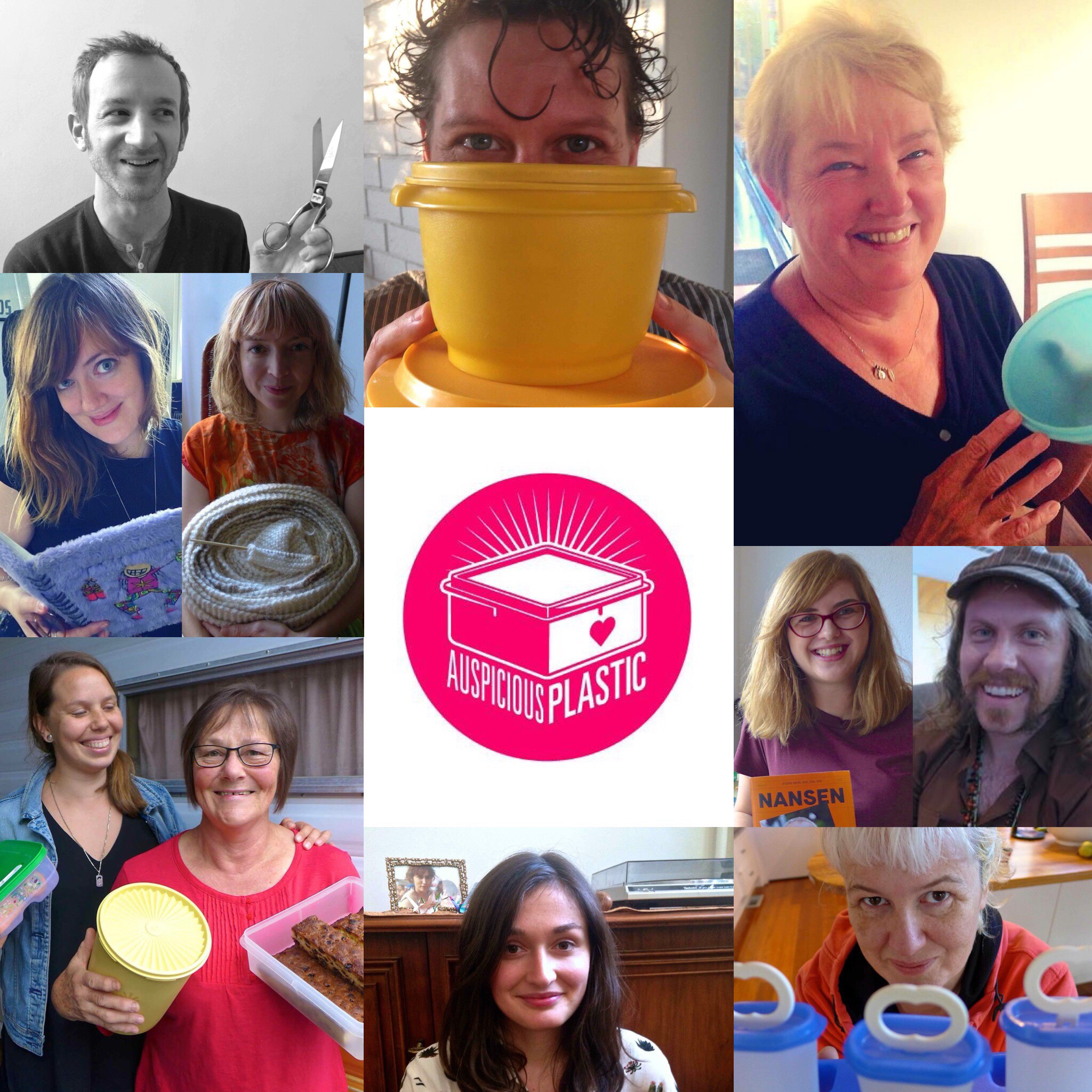 An Auspicious Milestone…
Posted on January 13, 2018
Ten episodes, 11 guests, 12 months and a brand New Year…
As 2018 begins, I'd like to acknowledge all of the kind and wonderful people who have shared their precious objects and personal stories with me on the Auspicious Plastic podcast over the last 12 months.
For me it doesn't get better than listening to conversations that come straight from the heart.
So on the launch of the 10th episode, I'd like to take this opportunity to gratefully thank the Auspicious Plastic "family"…
THANK YOU:
Auspicious Plastic is a monthly independent podcast – a series of intimate conversations about precious objects and the stories behind them – which emerged from my personal experience with grief. After developing, trialling and establishing the series (and investing in some decent sound gear!) I'm exploring ways to continue: to build the audience and make it financially sustainable.
The aim is to find the 'right' sponsor and/or a 'good home' at a podcast label. Suggestions welcome!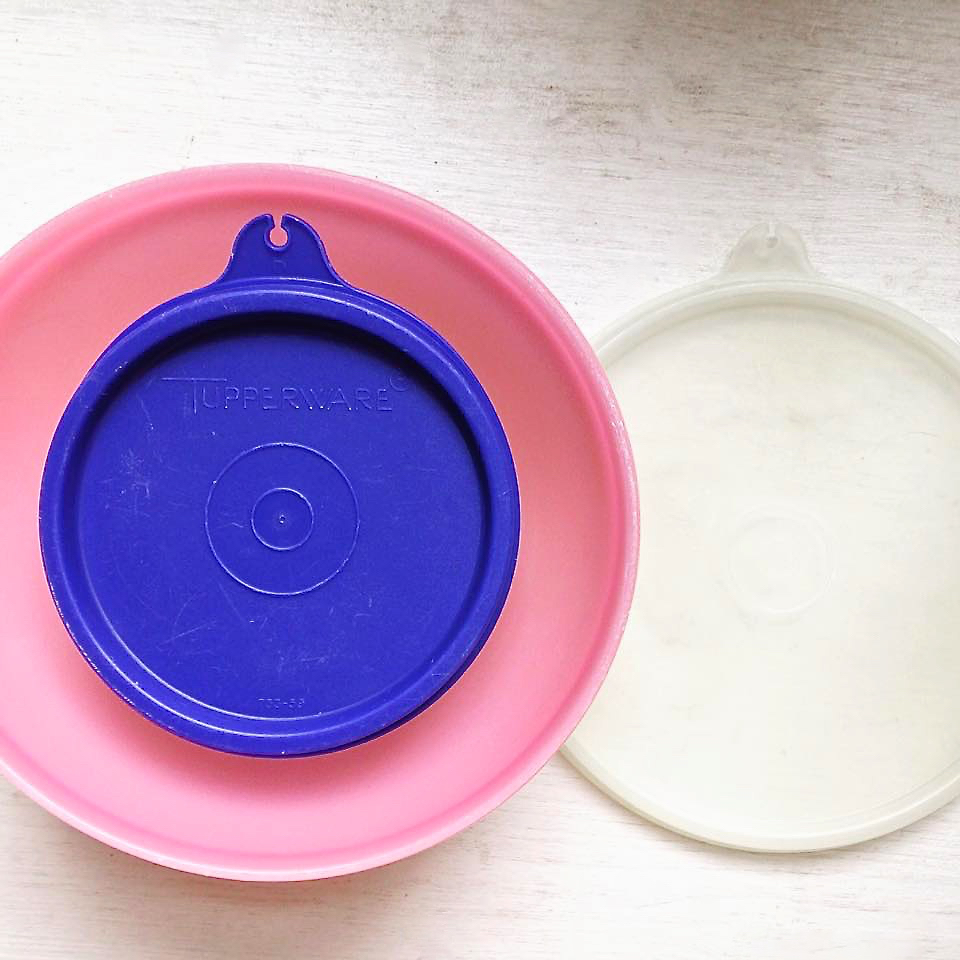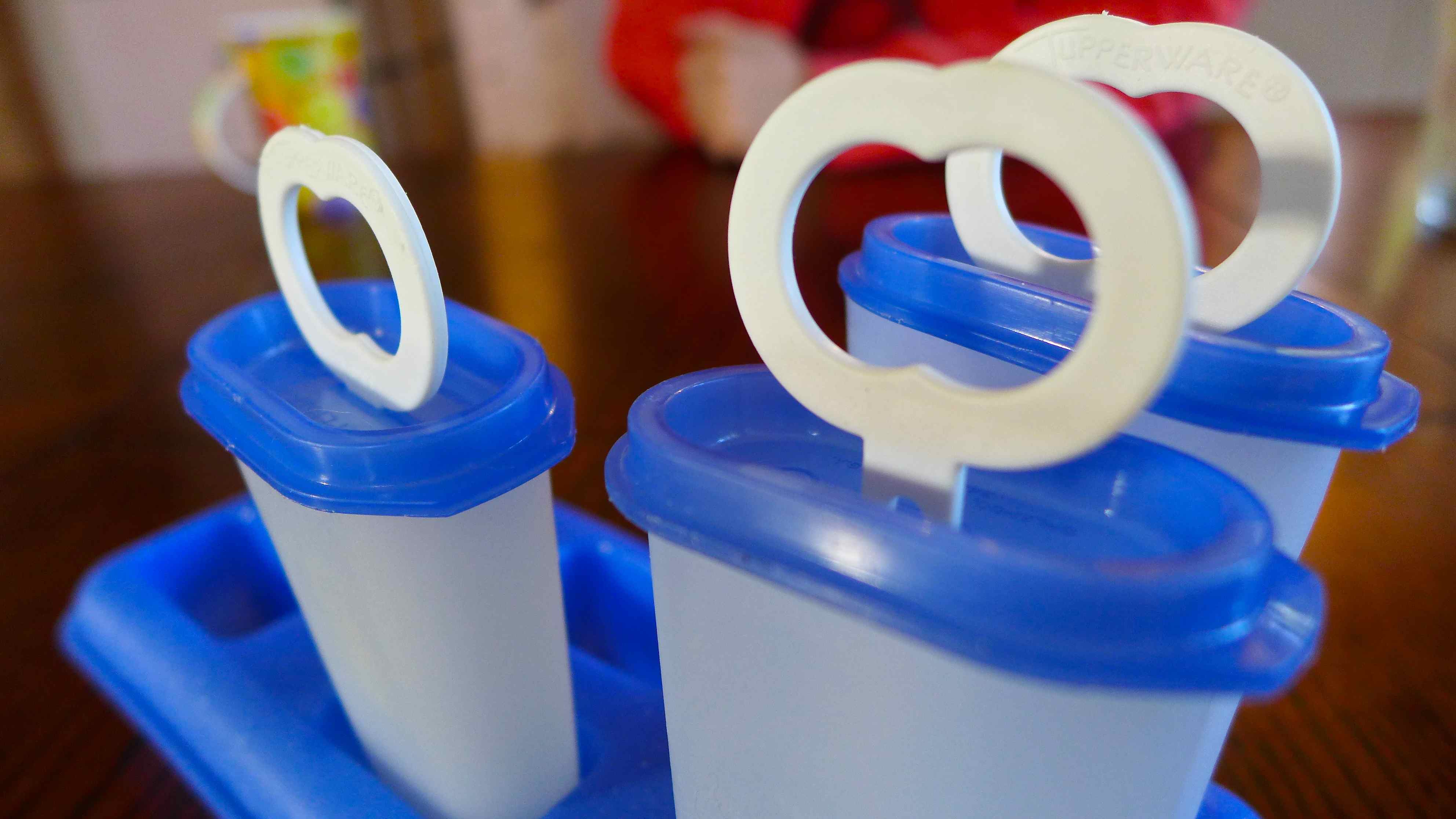 I'm also looking forward to bringing you the next two episodes for February and March.
A couple more personal and fascinating conversations are on the way…
The first is with devoted cat-lover and psychotherapist LUCIA, an Australian woman who lives in the middle of the English countryside.
Then there's SIMON, father-of-two, devoted son and a third-generation bowhunter who loves the Australian bush.
If you'd like to share your story with me – or suggest a guest – please get in touch!
And if you'd like to support a conversational podcast series, made with love, that dives deep into the heart of human experience and connection, please feel free to listen, rate and share on iTunes or Soundcloud. Or – let me know!
Thanks also to Jeremy Conlon/Cooperblack for the music theme and Studio Ink for the logo.
And thank YOU for listening ~ Megan Spencer, producer & presenter.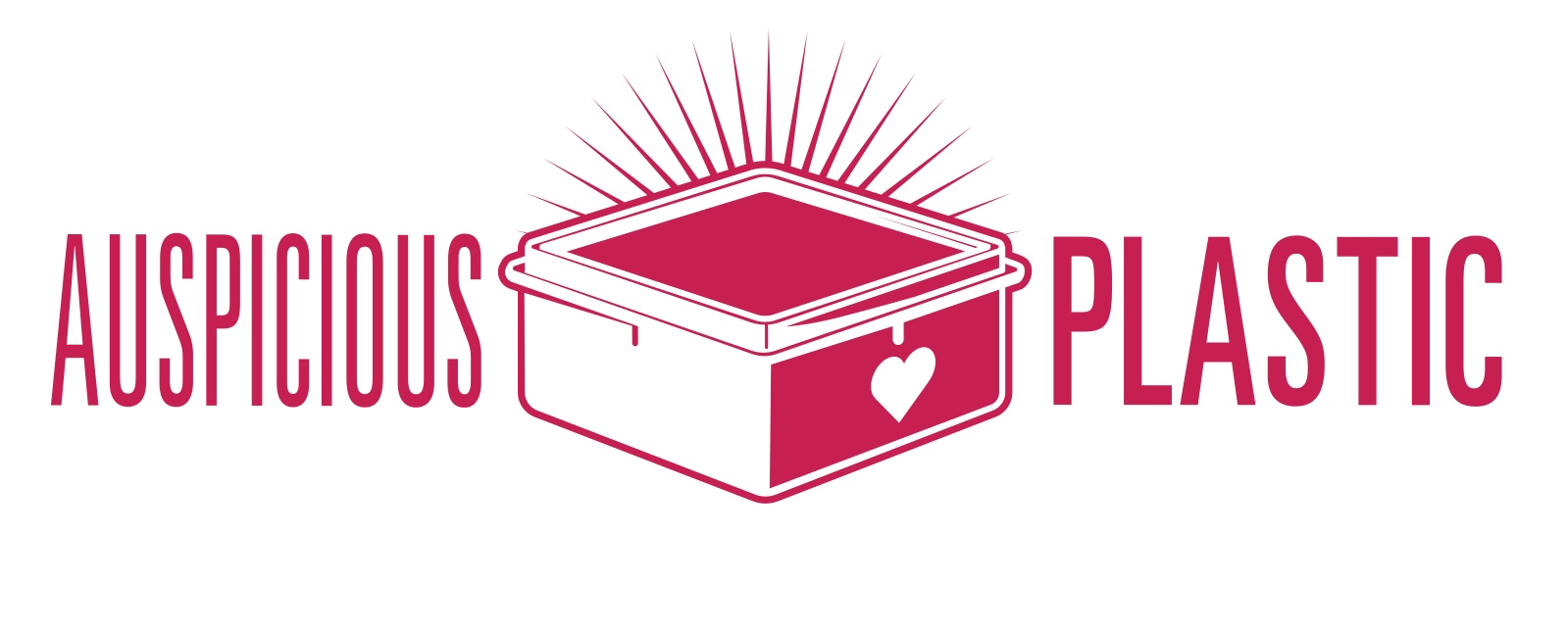 More about Megan's podcasts here.