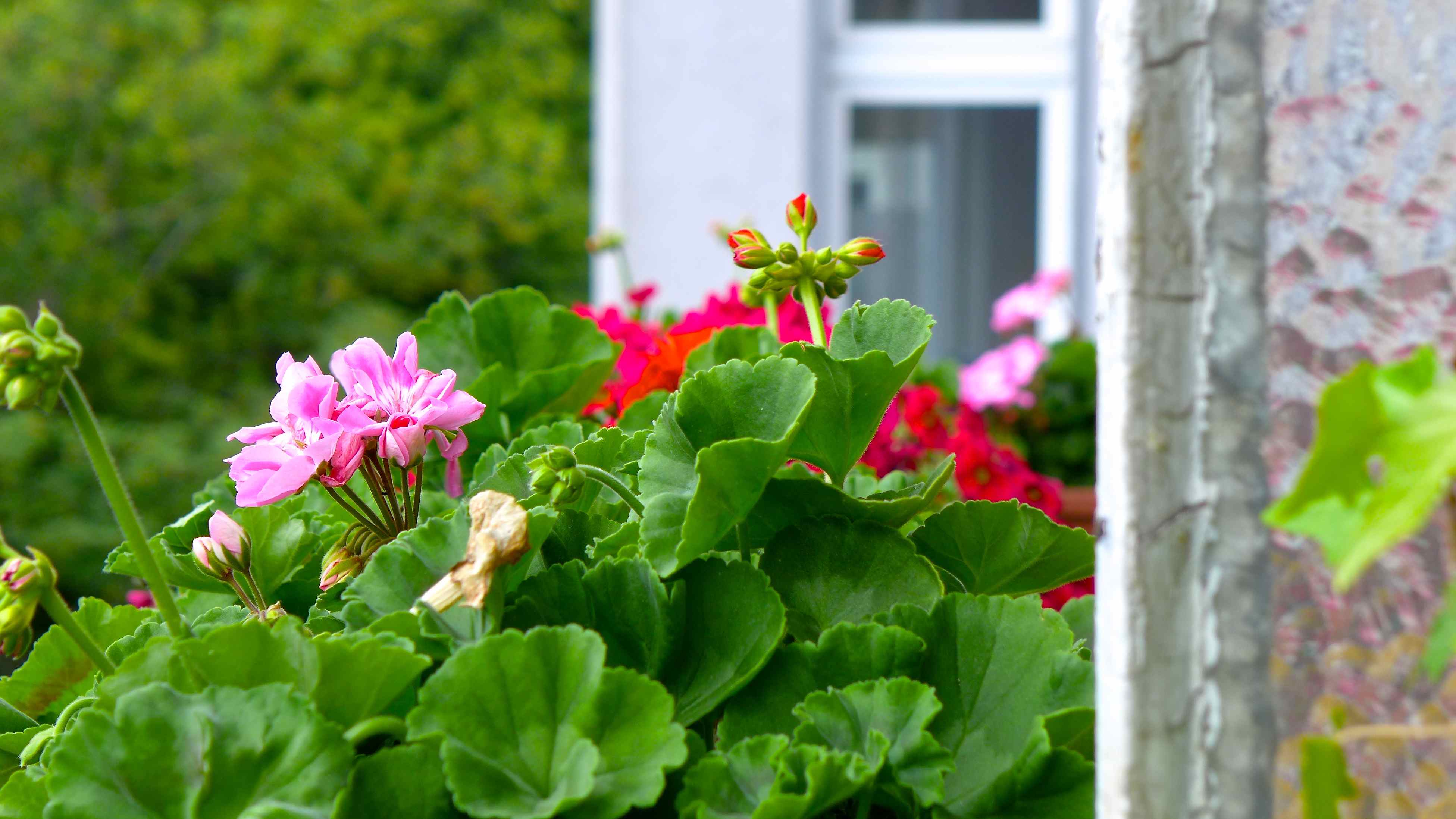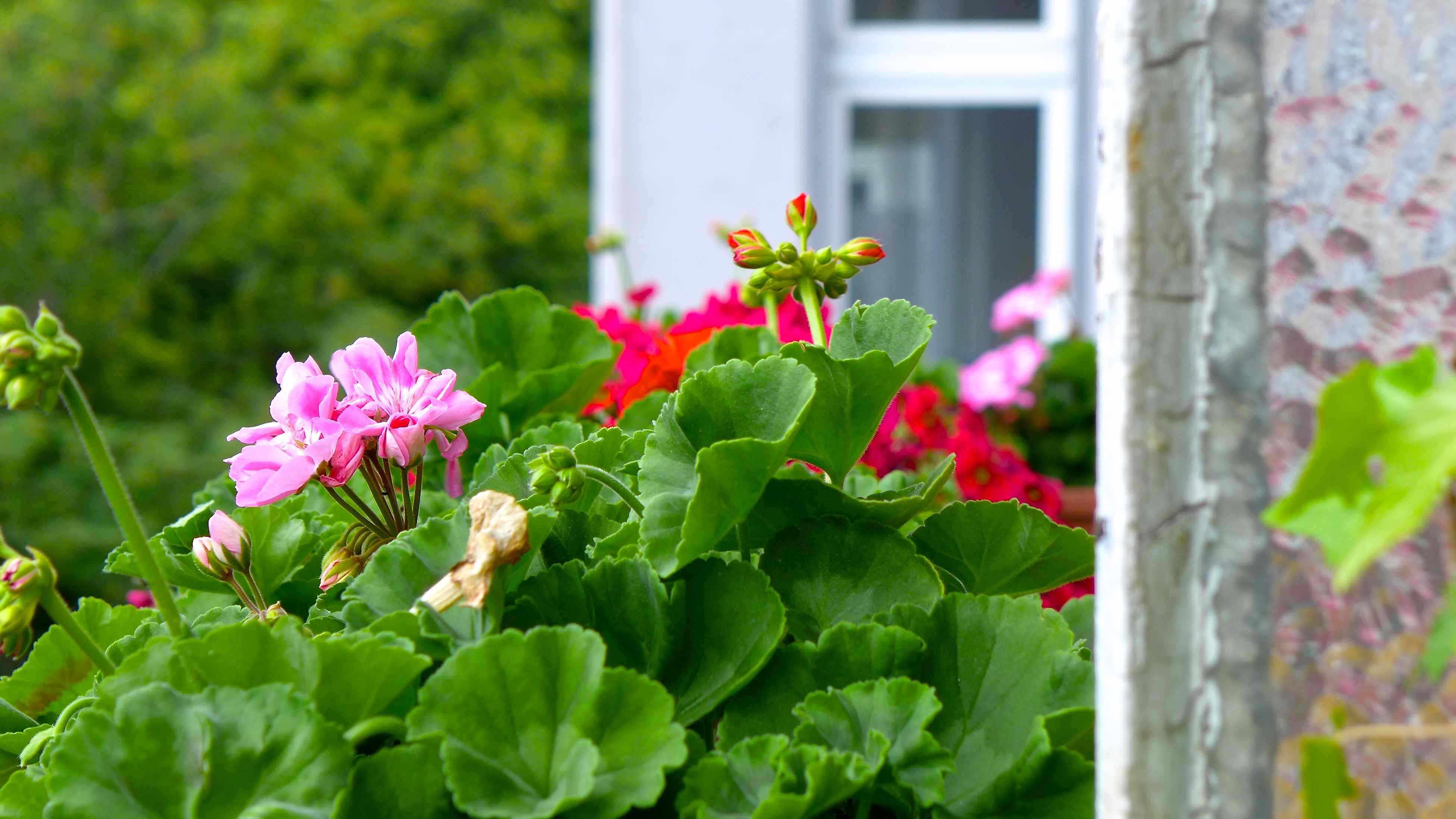 Land of Balconia
Posted on July 6, 2016
Berlin balconies are spectacular – especially in summer. Look up and you'll witness some of the city's most creative spaces. You don't have to be a poet or painter to live here: being a keen home gardener will do just fine.
Balconia: part-urban balcony, part-Narnia – a fantasy land just outside your window (instead of down the back of the wardrobe). A magical space to cheer you up on grey days (and there are many in Berlin), and on long, hot summer nights a paradise where you can find a cool breeze, a grill going and friends over for a feast.
---
In all likelihood Berliners like dogs more than they do people, but they dig their balconies, taking great pride in both their design and what they grow in them. And for the good many who prefer to take their summer holidays 'at home' (taking a "stay-cation" is also popular in the cash-strapped capital), balconia ain't such a bad place to be.
Sunshine becomes a commodity in a place that is winter (or winter-like) for most of the year. And with average apartment size 70.6 square metres, having this outside "green space" can make all the difference between "cabin fever" and "yay" (especially when the temperatures begin to drop).
Balconias are also great sources of food. In addition to homes for spectacular blooms, they're also easily transformed into vertical veggie patches, herb gardens and fruit plots. Pumpkins, tomatoes, broad beans, broccoli, chili, raspberries, grapevines – you name it, virtually anything that can sprout from seed, in a pot, and within the "humid continental" climate, grows with gusto in spring and summer.
Balconias are Berlin's equivalent to Melbourne's Christmas Lights: during summer it's not unusual for neighbours in the same street – nay building – to compete for the most outrageous Balkon, with grotesque garden gnomes, umbrellas, sculptures, flags, windmills, fairylights, sails, mobiles, signs and "whatever you've fished off the street" thrown into the mix.
Moving to Berlin from a sprawling, veggie-populated backyard in the middle of regional Victoria (Australia) as I had, I was a little worried about how I'd survive without serious edible greenery within arm's reach. We ate out of that glorious garden for five years, six months of the year.
I needn't have worried: with the great fortune of finding a place with not one but two balconies, my plant whisperer of a husband got our balconia garden started before the ink had even dried on the lease.
It's mainly a herbarium (curry, basil, rosemary, parsley, thyme, chives), with strawbs and tommies on the way. We could also open a florist shop tomorrow: geraniums, oleander, nasturtiums, carnations, lavender, marigolds… Most nights of the week we eat in the company of our flowers and plants, outside, listening to birds, traffic, people returning happy from the ice-cream shop (or drunk from the döner shop), and on the occasion of Germany playing in the European Championships (as they are right now), fireworks. It's like living in the Northern Territory all over again.
The Magic Faraway Tree is right on our doorstep. A little piece of paradise two floors up, halfway between the earth and the stars.
My balconia keeps me from feeling too far from home – and, right at home.
How lucky am I, yes?
Thank you Oliver.
Thank you nature. Thank you Berlin.
And thanks Sam for the chat about "balconia", on Three Wicked Women.